"To get Game-Changing results, start focusing on Game-Changing thoughts."
Kijana A. Mack, Executive Director
Kijana is an Executive Director at Mexico Energy Partners and he advises the world's largest multinational companies on issues related to renewable energy, energy efficiency, and circular economy initiatives across North America.
Prior to forming Mexico Energy Partners, Kijana spent five years with Moody's Investors Service, working in New York and Latin America covering energy, power, transportation, and infrastructure.
Kijana graduated with a B.S. in Finance from Morgan State University and holds an M.B.A. from Loyola University's Sellinger School of Business. He is a regular contributor to various news outlets including Reuters, Fund Fire, and BN Americas.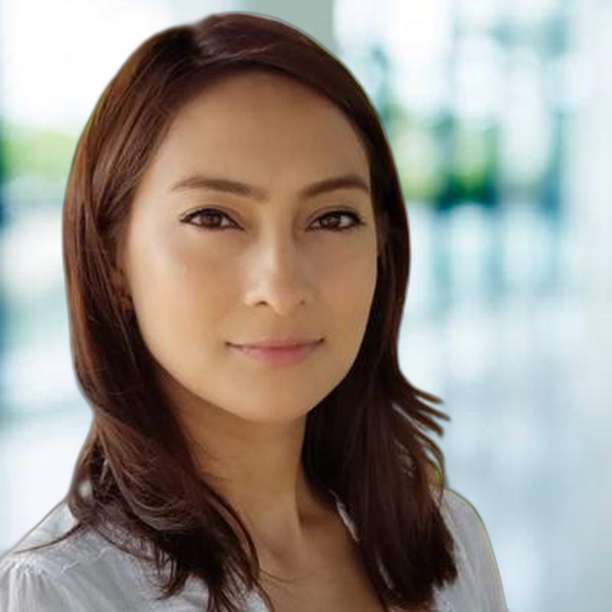 Paola Moreno, Executive Director
Paola is an Executive Director at Mexico Energy Partners, and her insights create value for clients with challenges related to renewable energy, energy efficiency, and optimizing fuel supplies. Paola also has specialized expertise on issues related to climate change, renewable energy technologies, transformer installation, and regulatory policy.
Paola holds a Master of Science in Technological Systems Management: Energy, Technology, and Policy from Stony Brook University. She also holds a Bachelor of Science in Electrical Engineering from the National University of Colombia.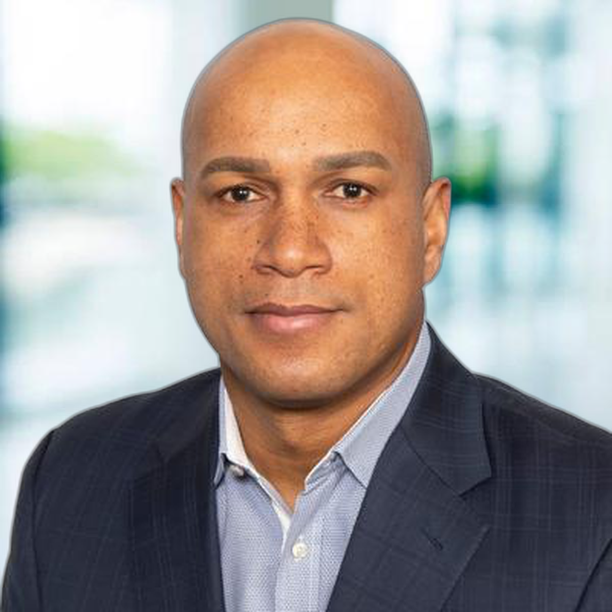 Mike Purnell, Executive Director
Mike is an Executive Director at Mexico Energy Partners and is responsible for leading energy projects across multiple areas of the energy transition. A thought leader in the areas of innovation, digital strategy, and entrepreneurship, Mike has over two decades of experience in leading strategic initiatives at GE Energy that span the intersection of energy and technology.
As an executive leader at GE Energy, some of his initiatives included the commercial integration for an M&A business focused on clean air emissions technology, and leading power generation projects for natural gas, hydro, and wind energy.

Mike earned his Bachelor of Science in mechanical engineering from Mississippi State University. He also was a member of the GE Executive Leadership program.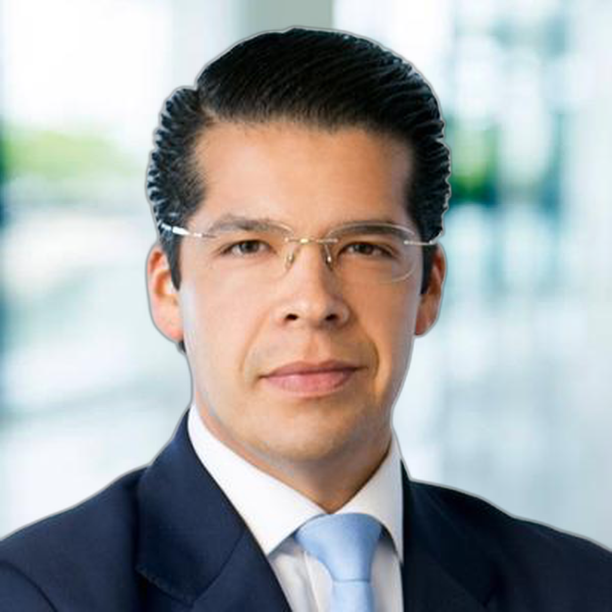 Rodolfo Rueda, Legal Advisor
Rodolfo is an international business attorney with a focus on regulatory and government affairs, as well as cross-border natural resources and energy transactions. Rodolfo represents clients by identifying important regulatory considerations, develops strategies to address regulatory issues, and helps implement strategies to achieve clients' business goals. He has extensive experience in legislative activity, lobbying, and governmental affairs related to the energy sector in Mexico.
Rodolfo is an expert in renewable energy policy in Mexico, with a particular emphasis on solar, wind, and cogeneration projects. He also advises clients on international cross-border transactions, infrastructure project development, public policy, and dispute resolution in the energy sector.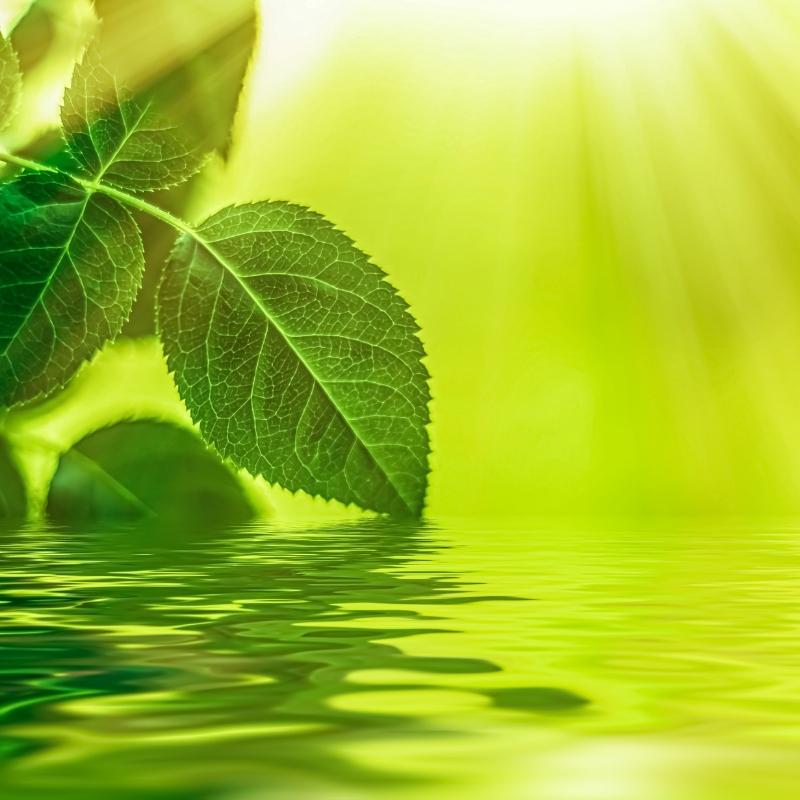 Energy Efficiency and IoT Monitoring
Smart solutions and sensors deliver real-time data and analytics on energy consumption so that users can constantly alter and improve operations. This can deliver savings of 15% and 55% on existing energy and maintenance costs.
Reduce Energy Consumption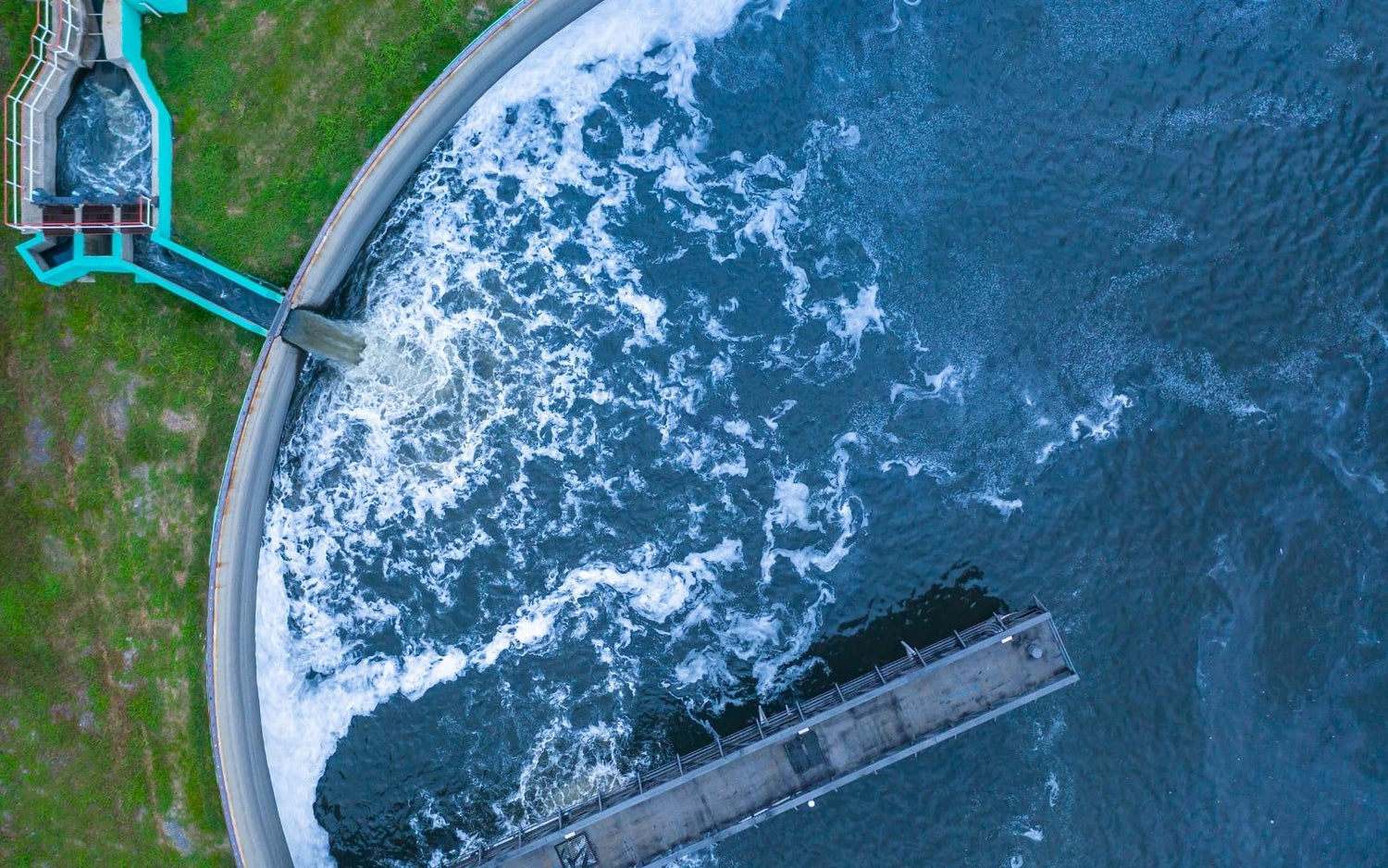 Water and Infrastructure Management
Mexico Energy Partners performs feasibility studies and engineering for water treatment facilities. We manage the construction and provide financing for each project.
Our solutions
Contact Mexico Energy Partners
We look forward to speaking with you. We put our client's interests ahead of our own and we always maintain an independent perspective.
Mexico Energy Insights
Renewable Energy Power Purchase Agreements (PPAs), pivotal for financing and developing renewable energy projects, enable businesses to purchase electricity directly from energy producers, bypassing traditional utility frameworks.
The backdrop of nearshoring amplifies Mexico's pre-existing water challenges, pushing both local and national stakeholders to drive innovative solutions, bolster policies, and harness technology to meet the surging demand.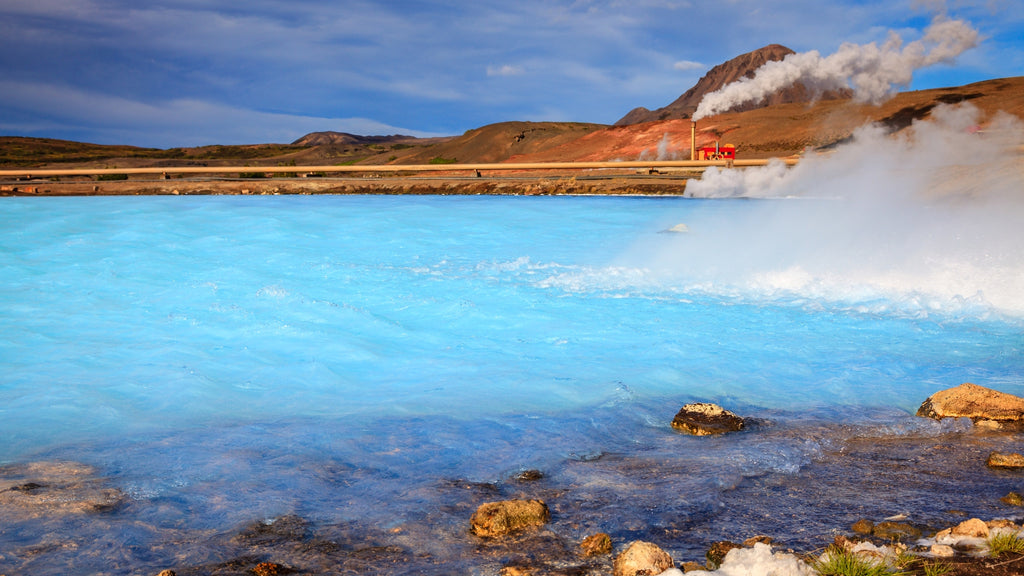 As governments around the globe aim for a green transition, there has been a recent upsurge in investment in the geothermal energy sector, which we expect to encourage greater funding into Mexico's geothermal potential.