A dynamic and professional work environment that adds value for our clients
Mexico Energy Partners takes pride in fostering a team environment, and we aim to develop a culturally diverse and broad-based firm. We look to identify and hire dynamic professionals who are entrepreneurial, highly ethical, and knowledgeable about the energy sector in Mexico. Whether as an independent contractor or full-time employee, our opportunities are enriching with a focus on continual growth.

Areas of opportunity with Mexico Energy Partners
Click here to apply for a role or please use the form below. You can also send a cover letter indicating areas of interest and prior work experience to careers@mexicoenergypartners.com.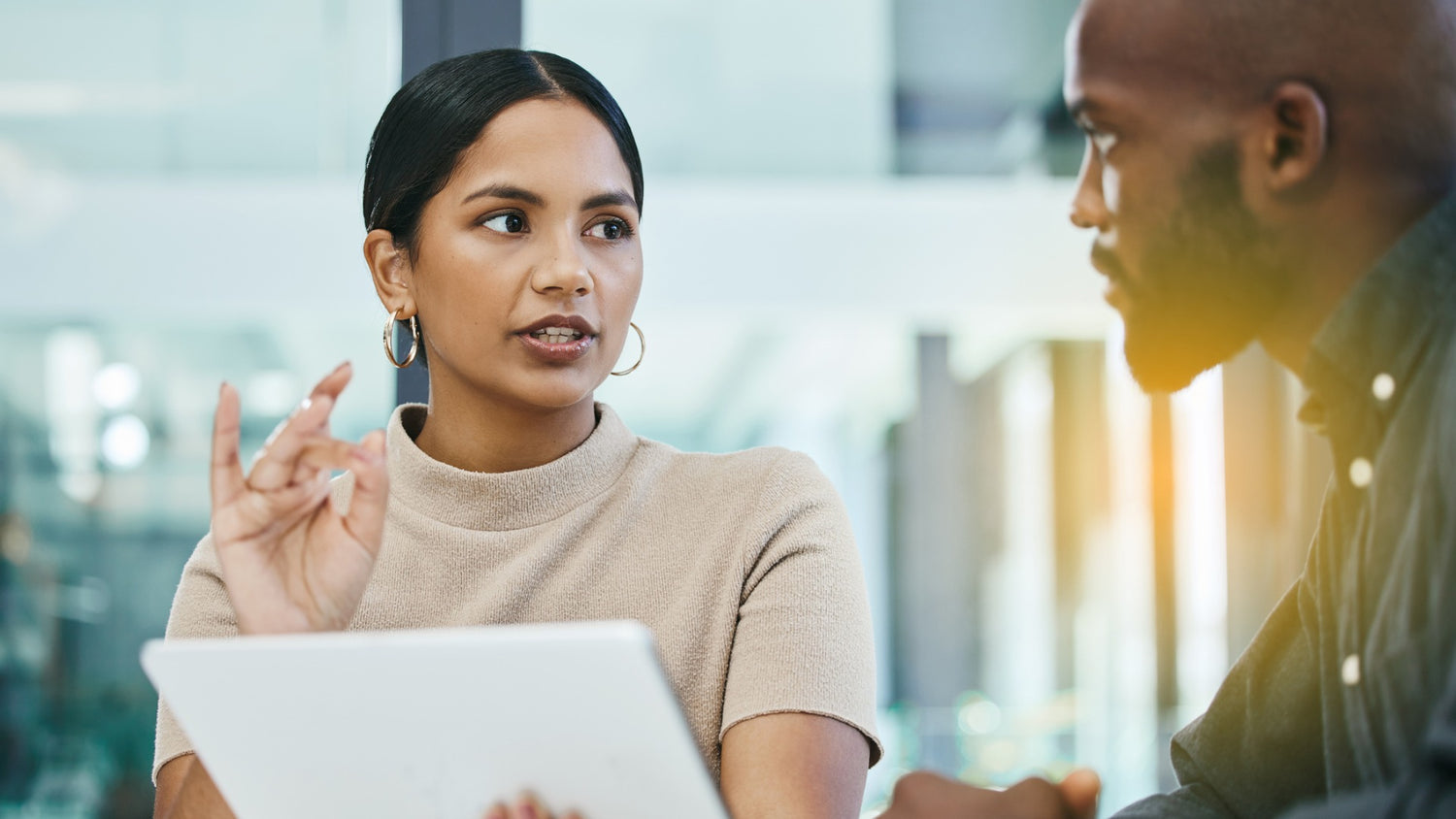 Corporate Strategy
In the Corporate Strategy and Energy Procurement Group, you will play an instrumental role in sourcing, evaluating, and managing energy procurement and renewable energy transactions.
As a team member, you will be responsible for the complete transaction process and exposed to high-profile clients and transactions in Mexico's energy sector.
Join our team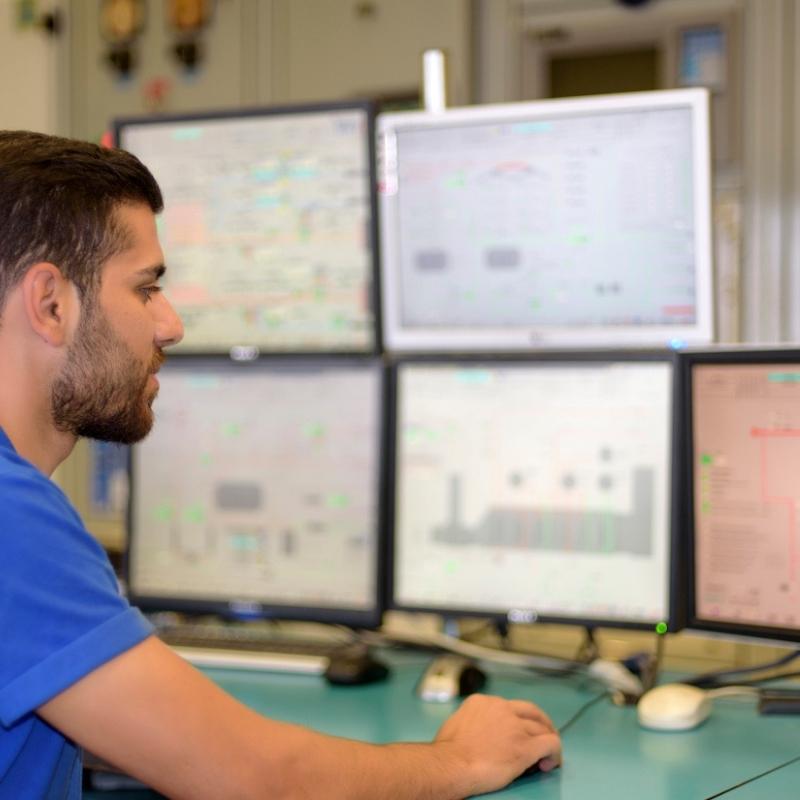 Technical Consulting and Engineering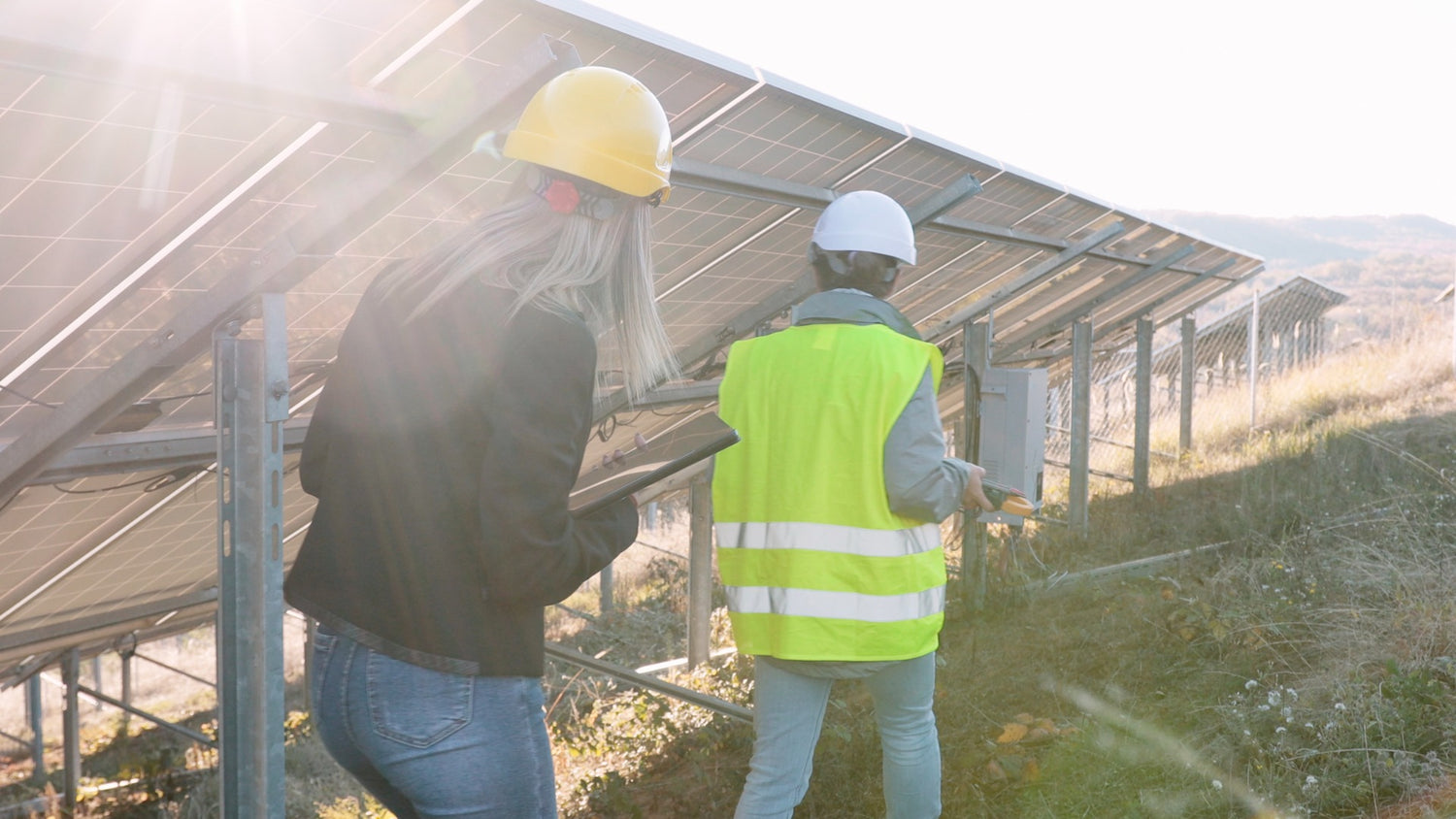 Sales and Business Development

Apply for a role at Mexico Energy Partners
Whether as an independent contractor or full-time employee, the opportunities we offer are highly rewarding with a focus on continual growth. Please use our Career Portal to embark on a successful career in renewable energy.