Lower Energy Usage Through Energy Audits and Consumption Analysis
Mexico Energy Partners helps companies improve energy efficiency through audits, procurement, and monitoring. We analyze your energy consumption versus industry benchmarks and identify and recommend the optimal solutions for you to quickly lower your carbon footprint. Our energy efficiency solutions for retail, industrial, and public services customers can deliver 10% to 55% savings, depending on the facility's age.
Solutions with High ROI
Mexico Energy Partners believes the most attractive investment opportunities are generated from within. We focus on no-cost and low-cost energy efficiency initiatives that drive sustainability.
Our consultants develop energy efficiency solutions for customers that pay for themselves while improving profitability, asset values, regulatory compliance, and business perception.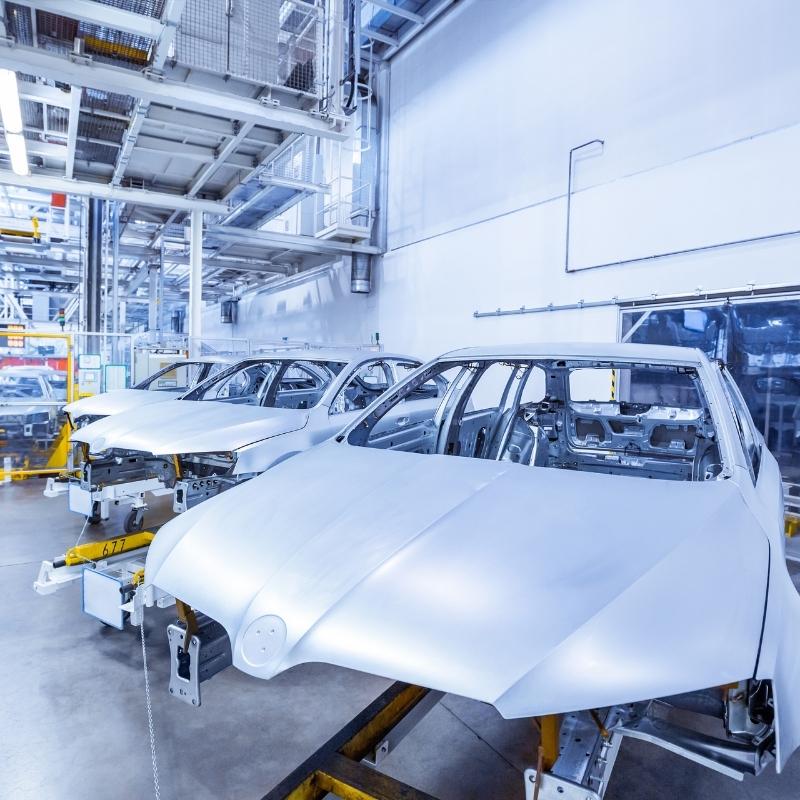 Areas of Expertise
Energy efficiency assessments
Clean Energy Certificates (CELs or I-RECs)
Buildings Automation Systems (BAS) Optimization
Building and HVAC systems monitoring
Vendor selection and management for energy efficiency projects
Speak with an Expert

Automated Energy Management Improves Profitability
Our solutions enable users to remotely access data on temperature, electricity, humidity, moisture, and gas usage. That saves time, money, energy, and assists with product compliance.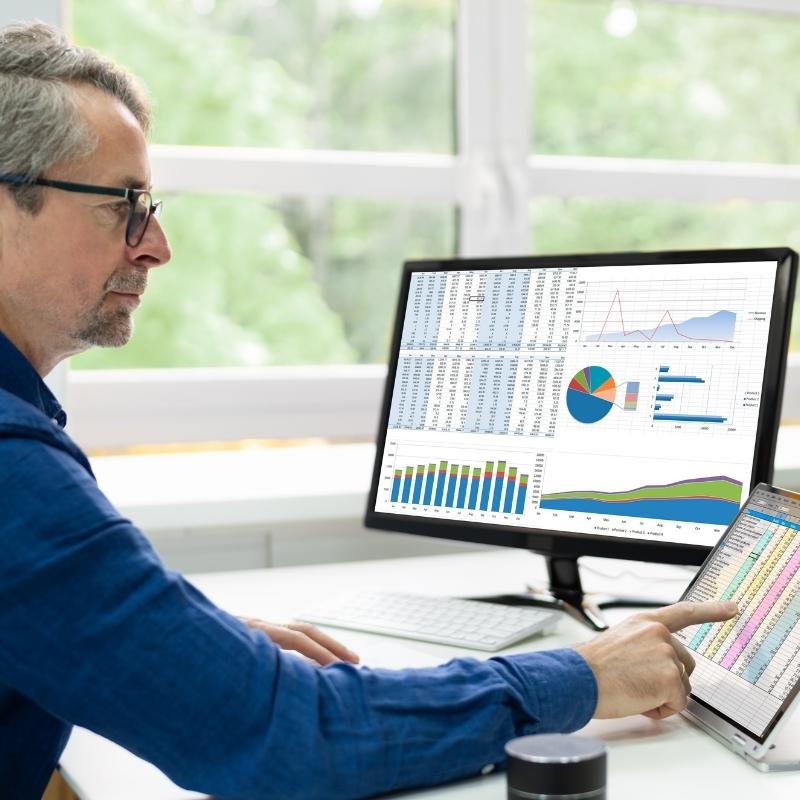 Commercial Energy Monitoring
Our energy monitoring solutions for retail, industrial, and public services customers offer advanced monitoring solutions for many different environments.
We provide intelligent lighting options and heating, ventilation, and air conditioning (HVAC) control for retail spaces optimized for the designated area and client usage.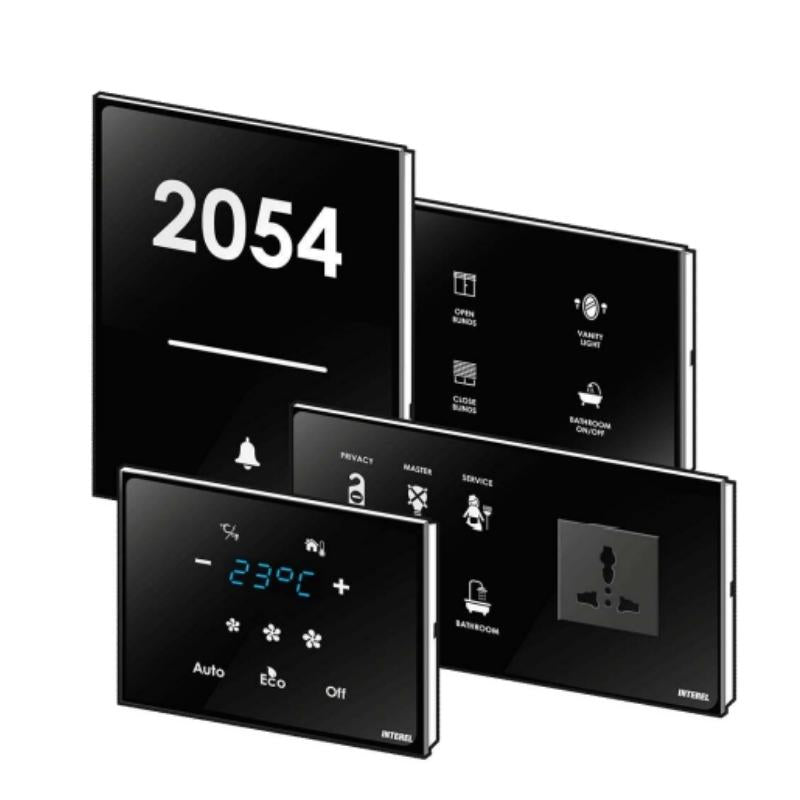 Real-Time Analytics to Lower Energy Costs
Effective energy usage monitoring is the first step to optimal energy management decisions.
Real-time monitoring via sensors connected to manufacturing equipment allows companies to see where energy is being wasted so that issues can be identified and resolved.
Schedule a free analysis
Speak to an expert about energy efficiency software and IoT
Our consultants provide energy conservation measures, identify technologies, and assist in technology selection for energy efficiency projects.