Lower operating expenses for real estate developers
We aim to reduce the cost of ownership for commercial real estate through the installation of intelligent lighting, sensors, software, automation engines, and onsite solar generation.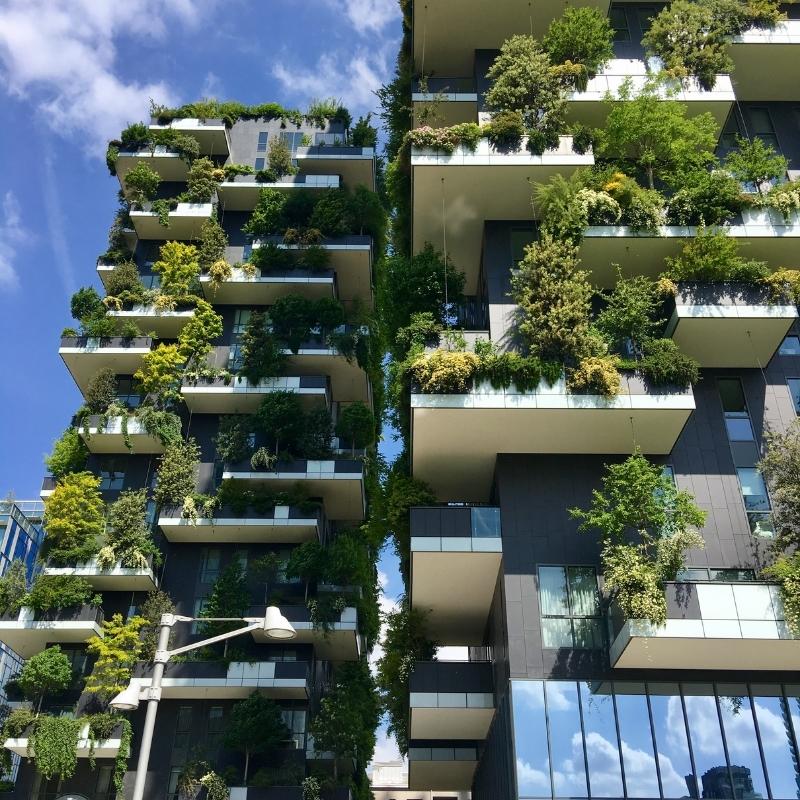 LEED Green Building Software and Solutions
Our consultants use proprietary software to optimize your energy spending. We identify and rank order our findings to optimize the efficiency and savings versus the anticipated capital spending.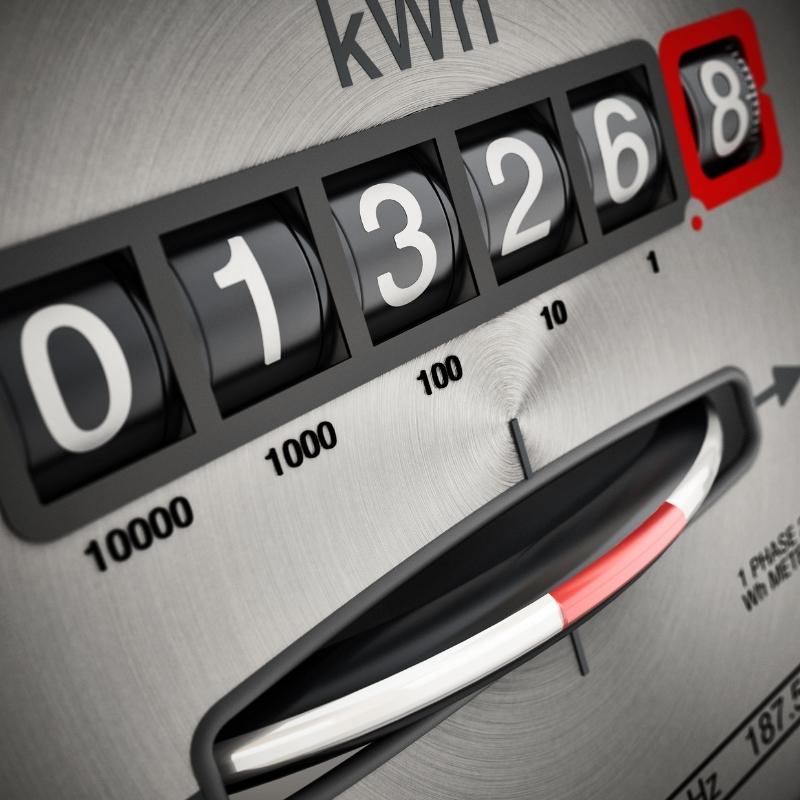 Real-Time Energy Bill Management
Our proprietary software offers a variety of features for monitoring and analyzing the financial aspects of energy usage. The platform incorporates public lists of current energy and commodity prices, as well as user-assigned values so that the cost of the energy used is immediately apparent.
Learn more about LEED Solutions in Mexico
Mexico Energy Insights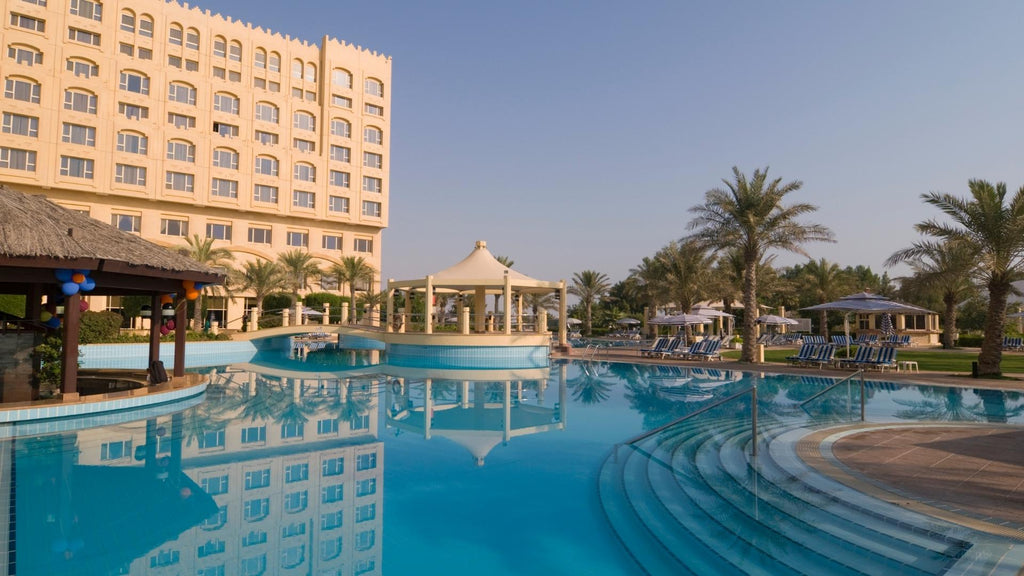 Hotels and resorts consume substantial energy in daily operations, including lighting, heating, cooling, and running electronic equipment. These establishments can significantly reduce their energy consumption by implementing energy-efficient practices and technologies, such as onsite solar, energy storage, high-efficiency HVAC, and energy management systems. 
Renewable Energy Power Purchase Agreements (PPAs), pivotal for financing and developing renewable energy projects, enable businesses to purchase electricity directly from energy producers, bypassing traditional utility frameworks.