Qualified supply and power purchase agreements
Qualified supply is acquiring renewable energy from a private supplier under a power purchase agreement (PPA). Our efficient process and strong network with regulators and energy suppliers enable our clients to lower their energy costs in Mexico's electricity market.
Examining the suppliers, analyzing the agreements available for off-site energy, and looking at onsite energy options are critical factors for procuring renewable energy. As the number of power market participants rises and the depth of the market increases, renewable power becomes more reliable and cost-effective in Mexico.
Speak with an expert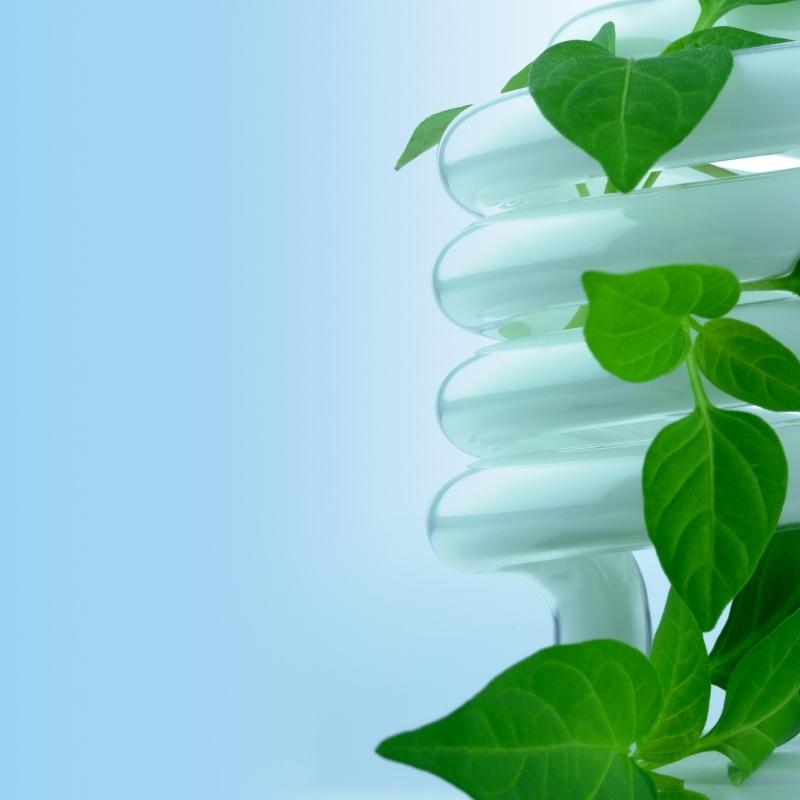 The Energy Procurement Process
Evaluating different suppliers, understanding the pricing formula, analyzing the regional electricity markets, and navigating the regulatory process is vital to selecting a qualified supplier.
Our consultants work directly with your legal team during contract negotiations with the selected supplier, and we facilitate the Qualified User and Assets Registration process. We manage the RFP process and provide each PPA proposal's due diligence and risk analysis reports.
Schedule a free consultation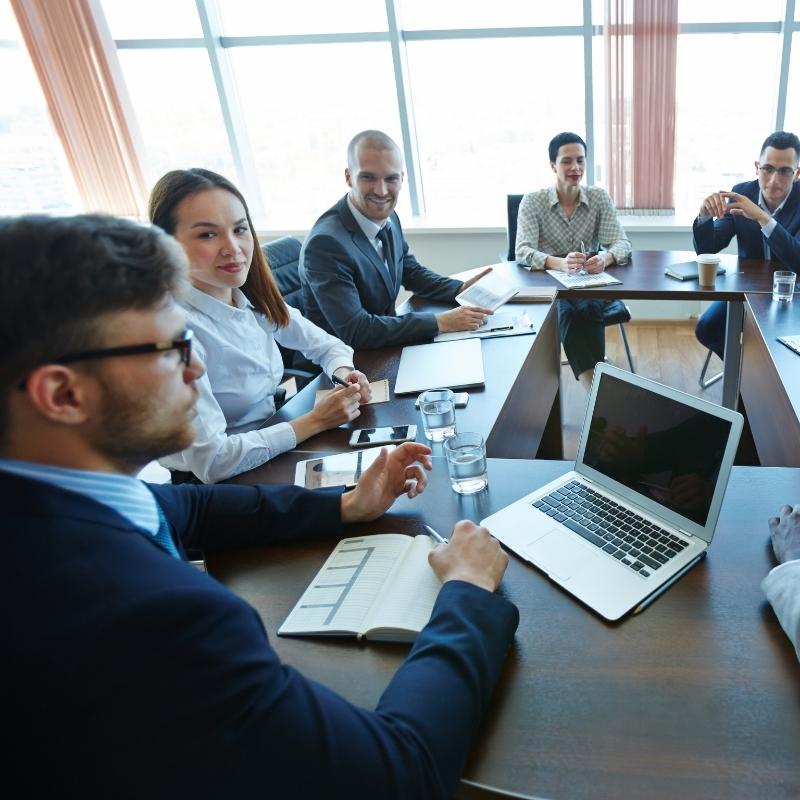 Step 1: Strategy Development
The procurement process starts by partnering with your organization to develop an energy procurement strategy.
After reviewing two years of your energy spending, we analyze financial models and simulations to identify scenarios to cut costs and mitigate risks.
Approved power suppliers are provided with proprietary bidding documents to streamline energy supply offers for your organization.
Read more about Procurement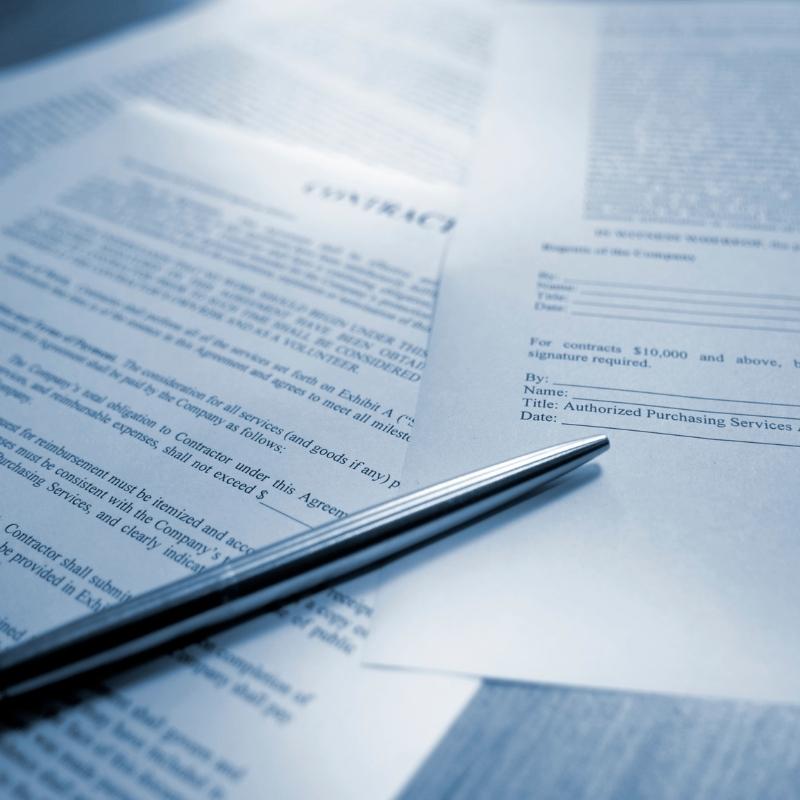 Step 2: The RFP Process
Identify all viable suppliers and perform a pre-qualification process
Contracting and negotiation of the power purchase agreement
Financial models assessing scenarios to lower energy costs with varying risk/return profiles
Analysis of final supplier contracts and agreements and negotiation of protective clauses
Installation of new transformers and meters
Learn more about the risks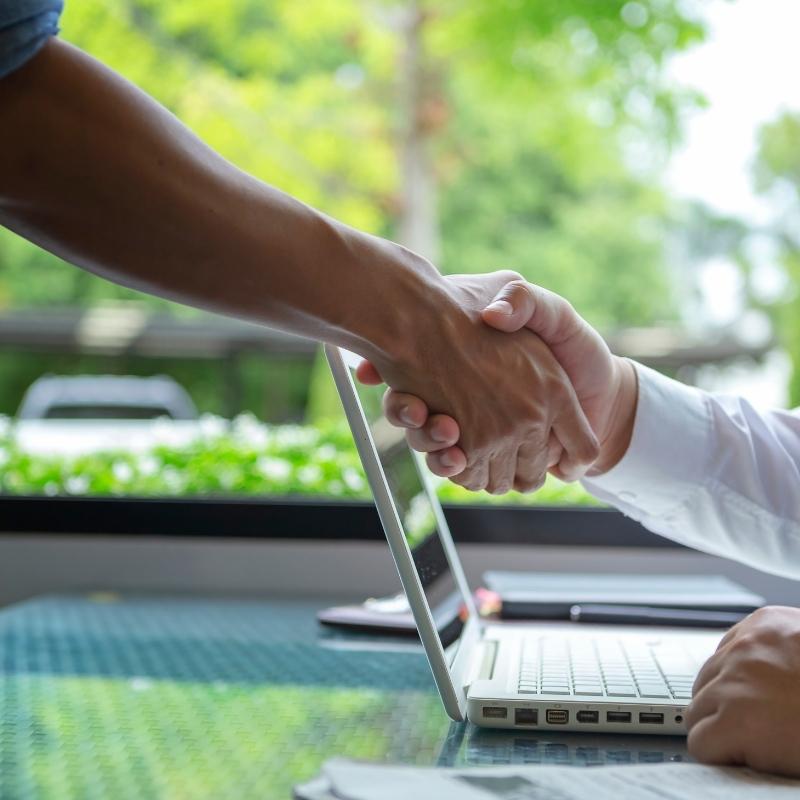 Step 3: Signing the Power Purchase Agreement
Qualified users can sign PPAs with qualified power suppliers who will manage interactions between the user and the Wholesale Electrical Market (MEM).
PPAs can supply energy to all of your plants under one contract, which typically ranges from three to five years in duration.
Our legal experts manage the negotiation of the key terms and conditions of the power purchase agreement (PPA).
Speak with a consultant
Speak with an expert
Contact us to learn more about renewable energy procurement in Mexico. Our RFP Process delivers 10% to 20% annual savings from virtual power purchase agreements.
Read more about energy procurement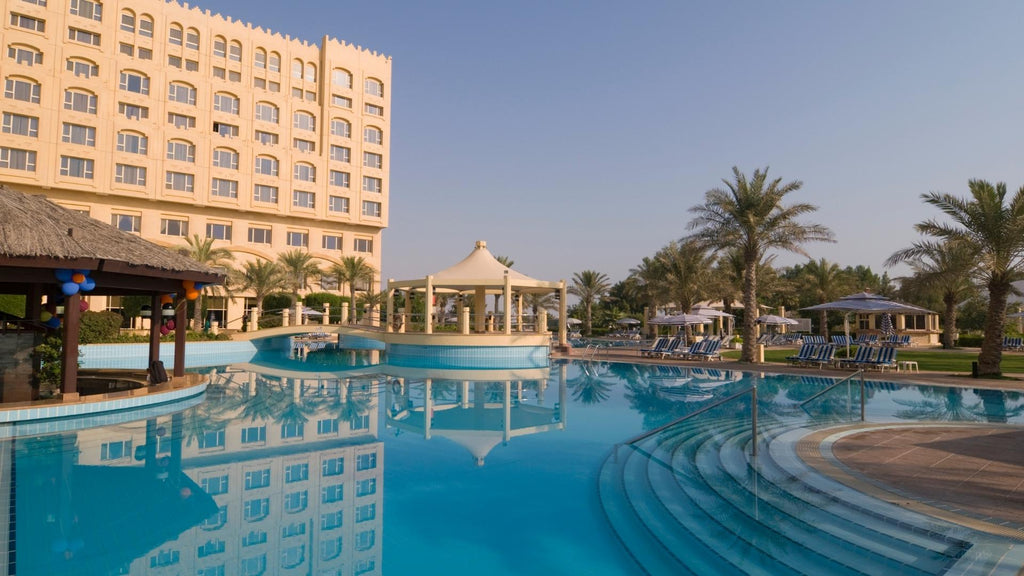 Hotels and resorts consume substantial energy in daily operations, including lighting, heating, cooling, and running electronic equipment. These establishments can significantly reduce their energy consumption by implementing energy-efficient practices and technologies, such as onsite solar, energy storage, high-efficiency HVAC, and energy management systems. 
Renewable Energy Power Purchase Agreements (PPAs), pivotal for financing and developing renewable energy projects, enable businesses to purchase electricity directly from energy producers, bypassing traditional utility frameworks.
The backdrop of nearshoring amplifies Mexico's pre-existing water challenges, pushing both local and national stakeholders to drive innovative solutions, bolster policies, and harness technology to meet the surging demand.