Powering the Energy Transition in Mexico
Mexico Energy Partners is your trusted partner in navigating the complex landscape of Mexico's energy markets. We are a leading energy consulting firm with a deep specialization in Mexico's electricity and power markets. Our mission is to empower businesses with the technical and legal expertise to optimize energy consumption, reduce costs, and contribute to a sustainable future.
Learn more about what we do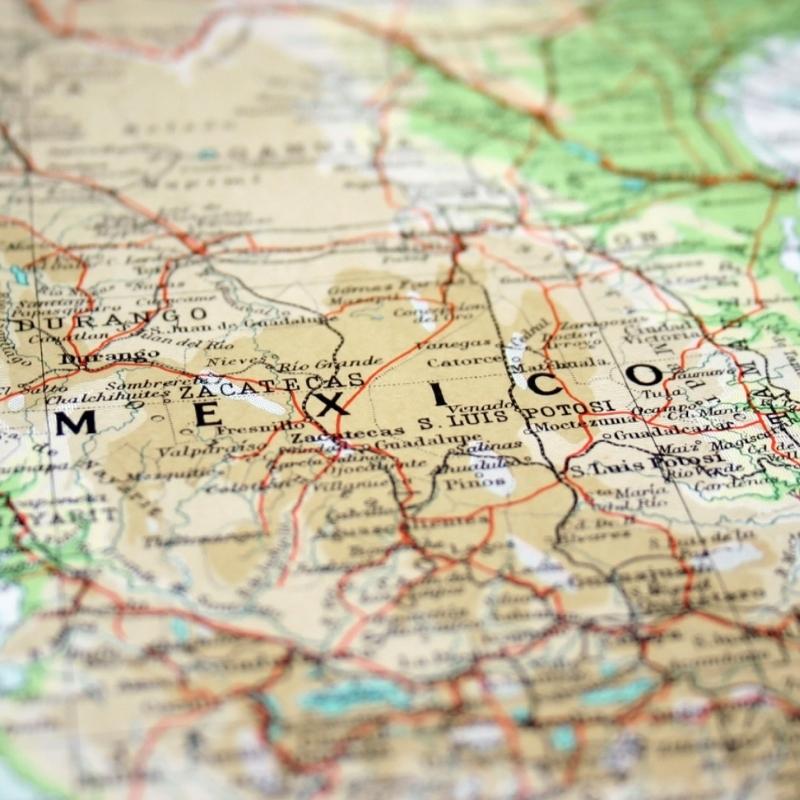 Independent Energy Experts
Our expertise includes energy procurement, power purchase agreements, project management, and energy efficiency. We are committed to delivering tailored solutions that meet each client's unique needs, helping them achieve lower energy costs, reduce greenhouse gas emissions, and increase profitability.

Your Trusted Partner in Energy Management
We serve diverse industries, from manufacturing and hospitality to real estate, transportation, and agriculture. Our clients, which include manufacturers and multinationals operating in Mexico, trust us to provide them with the market intelligence they need to make informed decisions about their energy consumption and carbon reduction initiatives.
Our Solutions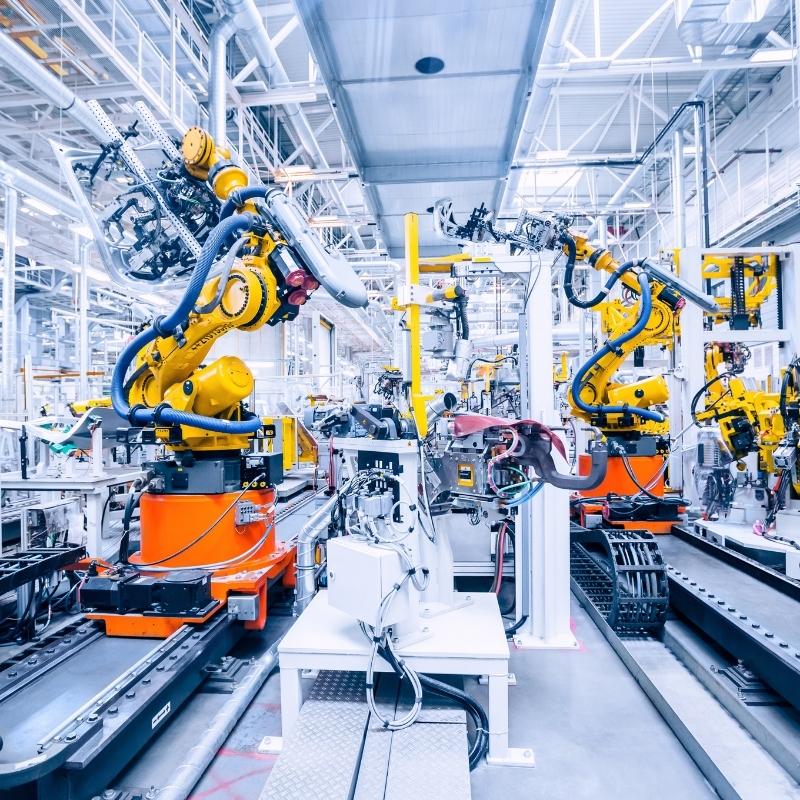 Energy Procurement
We manage the entire Request for Proposal (RFP) and procurement process for renewable energy. Our comprehensive services include supplier selection, Qualified User registration, and meter installation, ensuring a seamless transition towards renewable energy sources.
Cost Efficiency and Predictability with Power Purchase Agreements
Our team of energy experts is dedicated to providing you with the highest level of service. We leverage our deep understanding of Mexico's energy markets to provide you with strategic insights and practical solutions that drive results.
Start Saving today

Energy Efficiency Solutions
We are committed to providing energy efficiency solutions that reduce your energy consumption and contribute to higher asset values and a more sustainable business. As expert energy consultants, we understand the complexities of energy usage and the potential for significant savings through effective management and optimization.
Comprehensive Energy Audits and Detailed Consumption Analysis
Our approach to energy efficiency begins with a comprehensive energy audit. This involves a meticulous examination of your facility's energy consumption patterns, allowing us to understand your energy usage deeply. Our team of energy experts uses this data to compare your energy performance against industry benchmarks, providing a clear picture of where your facility stands in terms of energy efficiency.
Reduce your carbon footprint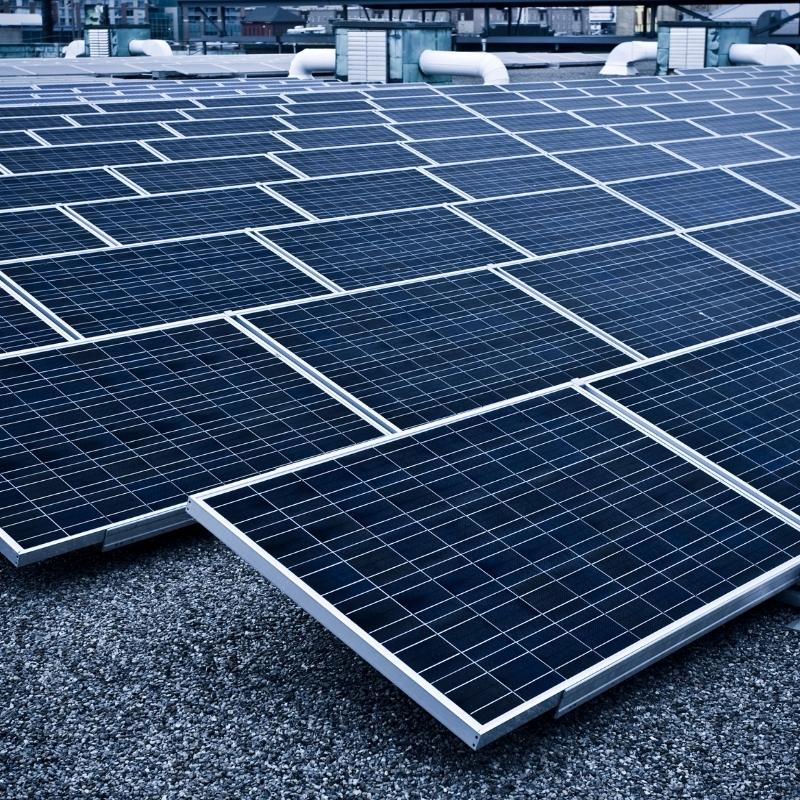 Onsite Solar
Your roof is an underutilized asset that could save you 20% to 40% off your utility bills. With Mexico's high irradiance, solar panels on your rooftop can generate substantial amounts of clean energy, reducing your dependence on the grid.
Mitigating Business Disruptions with Onsite Solar

Solar power mitigates business risks associated with potential power grid failures and delivers substantial savings thanks to the declining costs of solar technology and high levels of irradiance found in Mexico.
Save Now

Smart Cities
Our advanced solutions leverage smart sensors and innovative technologies to deliver real-time data and analytics on energy consumption. This constant stream of information allows you to continually refine and enhance your operations, ensuring optimal energy usage.

Significant Savings, Increased Productivity
Our energy monitoring solutions are about more than just conservation. They're about cost savings and productivity. By providing a clear picture of your energy usage, we enable you to make real-time decisions that can lead to significant savings. Our clients typically see a 15% to 55% reduction in energy and maintenance costs.
Learn more about what we do
Our Insights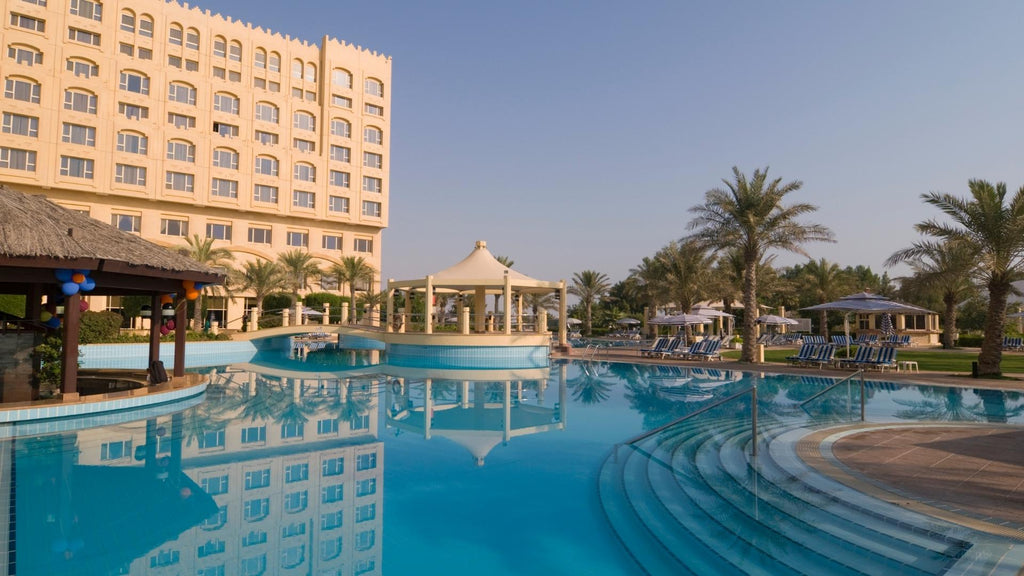 Hotels and resorts consume substantial energy in daily operations, including lighting, heating, cooling, and running electronic equipment. These establishments can significantly reduce their energy consumption by implementing energy-efficient practices and technologies, such as onsite solar, energy storage, high-efficiency HVAC, and energy management systems. 
Renewable Energy Power Purchase Agreements (PPAs), pivotal for financing and developing renewable energy projects, enable businesses to purchase electricity directly from energy producers, bypassing traditional utility frameworks.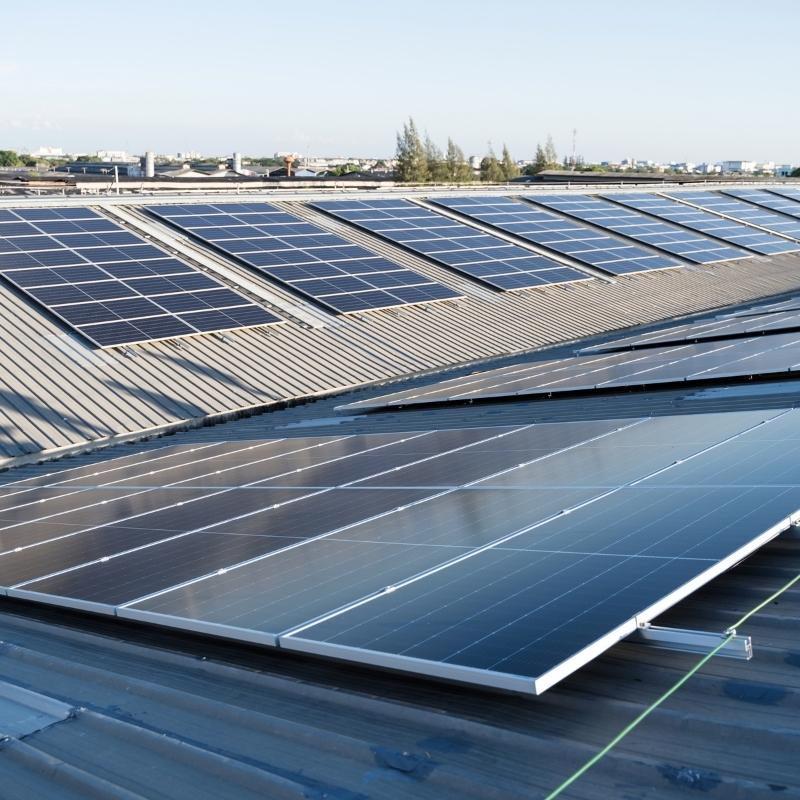 The Benefits of Onsite Solar
Distributed generation in Mexico is classified as any system with a capacity below 500 kWp. The big advantage is that permits are not required for onsite solar systems below 500 kWp.
Save now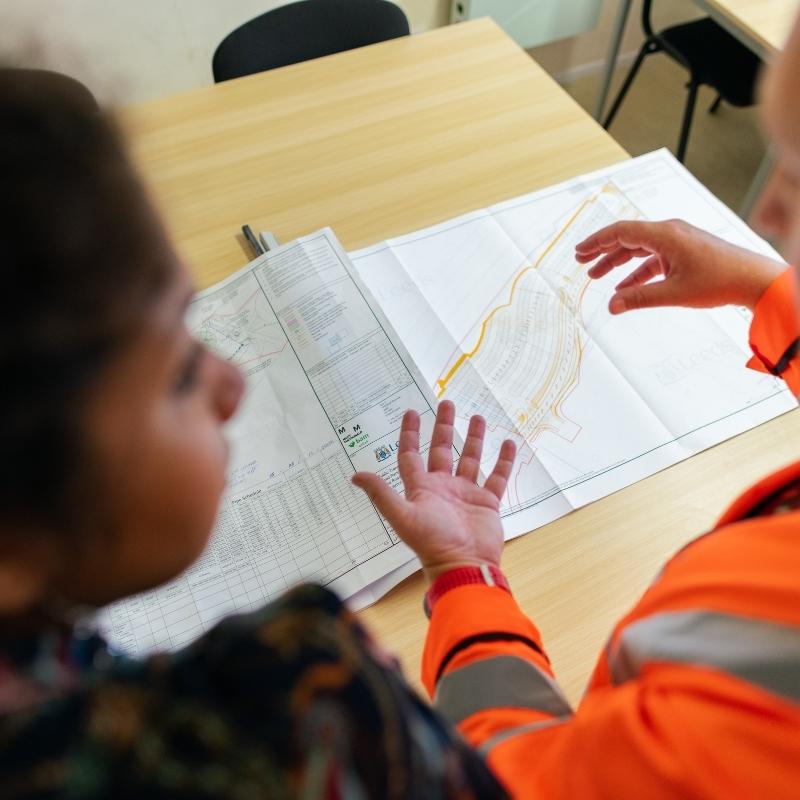 Identifying Risks in Energy Contracts
The number of energy options available to businesses expanded dramatically over the last several decades, but those new options have also created new risks.
Mitigate risks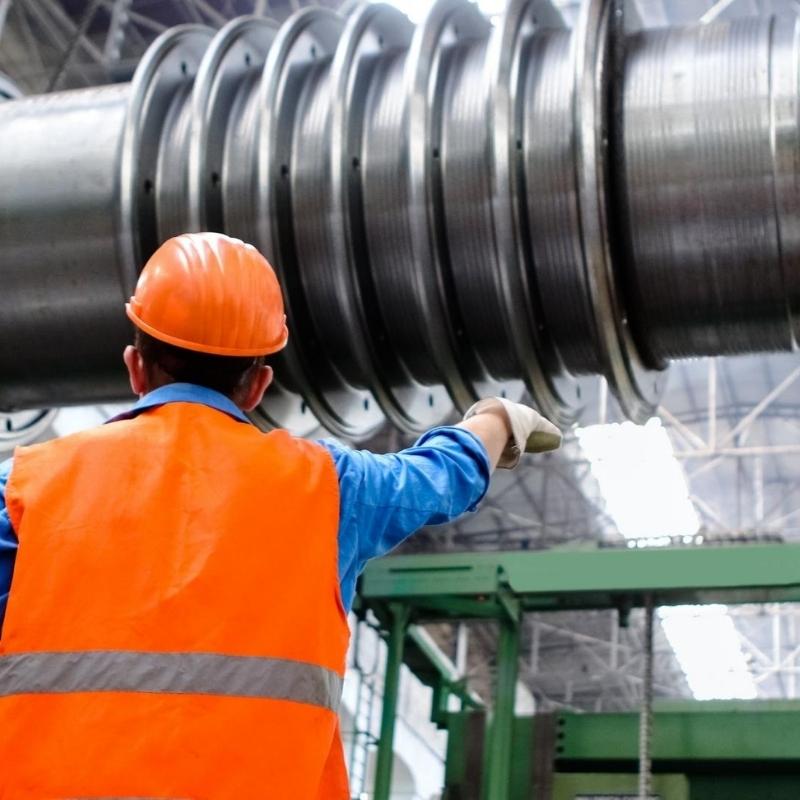 Frequently Asked Questions About Energy Procurement
For qualified users in Mexico, virtual PPAs can provide savings of 10% to 20% based on the location of the facility, market conditions, and the tenor of the PPA.
Read more
Speak with a consultant
Contact us to discuss renewable energy procurement in Mexico.