Power Purchase Agreements and Onsite Solar Generation
Mexico Energy Partners provides research and analysis to deliver lucrative cost-saving opportunities for plant owners and operators in Mexico. We manage industrial clients' entire RFP and procurement process, including supplier selection, Qualified User registration, and meter installation.
Our legal team manages the review and negotiation of the power purchase agreements and ensures compliance with Mexico's energy regulatory authorities.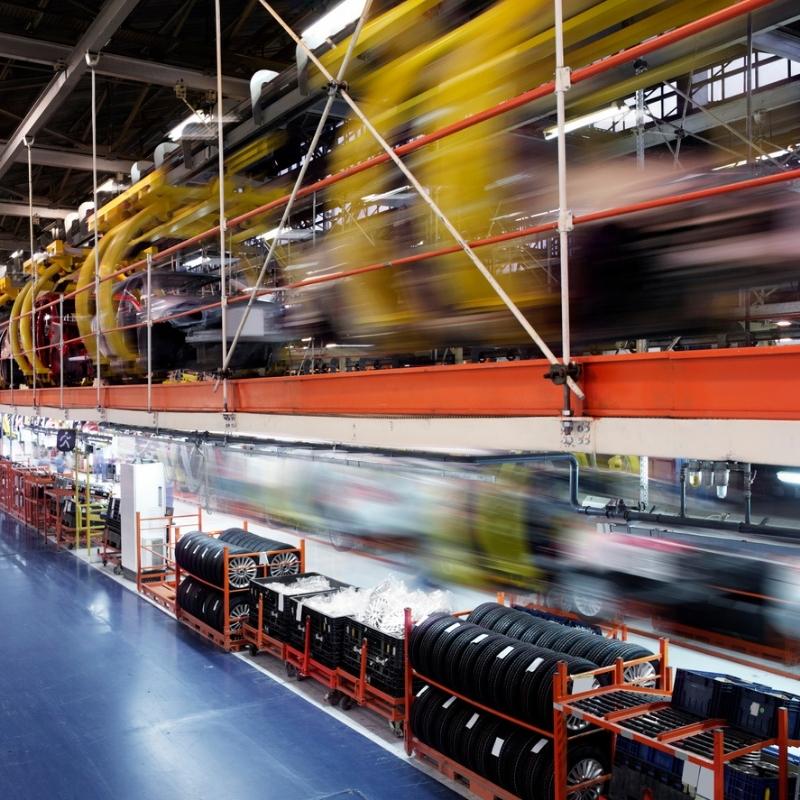 Qualified Supply
Renewable energy offers businesses lower prices for electricity and opportunities for improving brand perception as it relates to the environment and sustainability.
PPAs in Mexico can range from one year to as long as 20 years, with three or four-year PPAs being the most popular. Generally, there is no capex needed to move to a private supplier.
Learn more
Energy Efficiency Software and IoT
Our consultants recommend and install innovative sensors and software technology to reduce the energy consumption of industrial manufacturing equipment.
We provide energy audits and risk assessments for multinationals and industrial companies in Mexico. We also advise on LEED certification for hotels, office buildings, and manufacturing facilities.
Learn more about what we do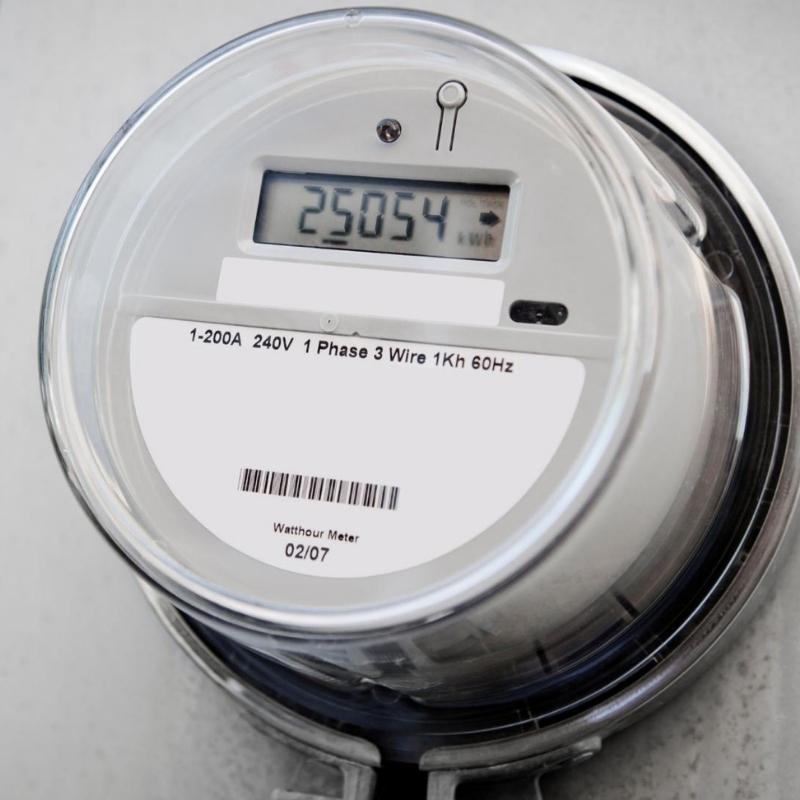 Energy Audits and Energy Consumption Analysis
Our energy efficiency solutions for retail, industrial, and public services customers can deliver 10% to 55% savings, depending on the facility's age.
Read more
Smart Cities Infrastructure
The Internet of Things (IoT) allows all types of machines to connect to the Internet, enabling more intelligent use and better coordination. Our solutions deliver 10% to 55% savings for our clients.
Innovate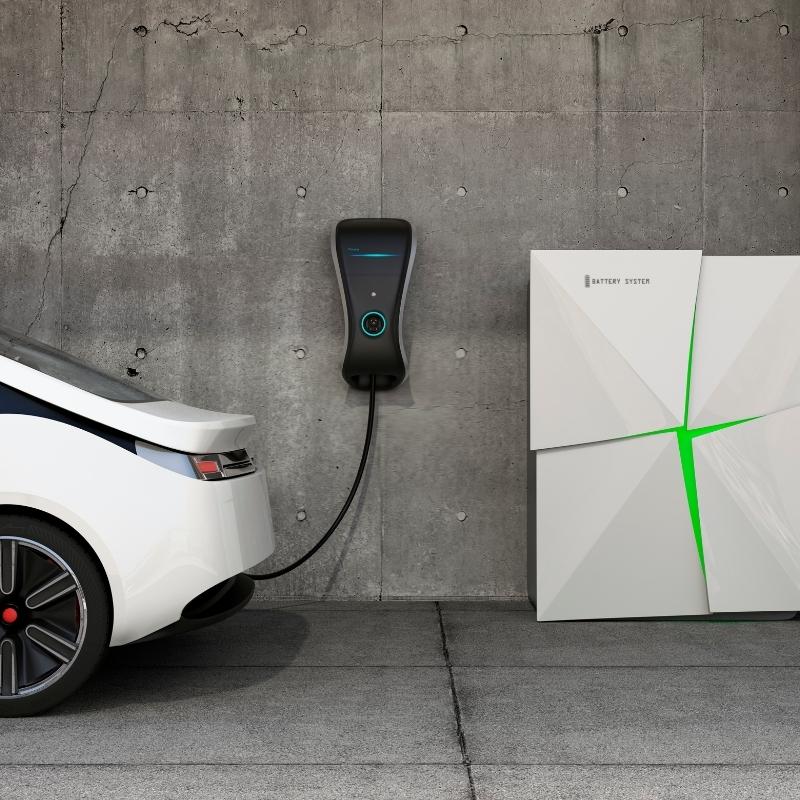 Electric Mobility
We can help you reduce your carbon emissions by providing state-of-the-art electric vehicles and designing and implementing your e-charging infrastructure. Our sustainable charging infrastructure provides reliable fleet e-charging from onsite solar and energy storage solutions.
Reduce Carbon Emissions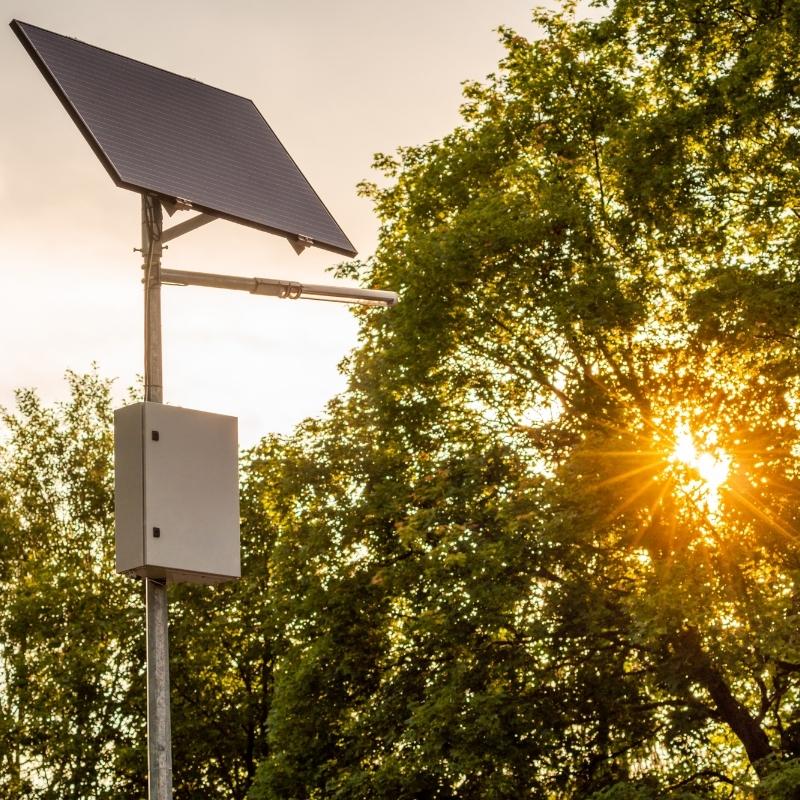 Solar LED Lighting
Solar energy is often the most cost-effective way to light parks, roads, and other remote areas, and it also helps meet sustainability objectives. Businesses can also save money and advertise their commitment to the environment.
Learn more
Contact Mexico Energy Partners
Please use the form below to speak with an expert about renewable energy and clean technologies.
Our Insights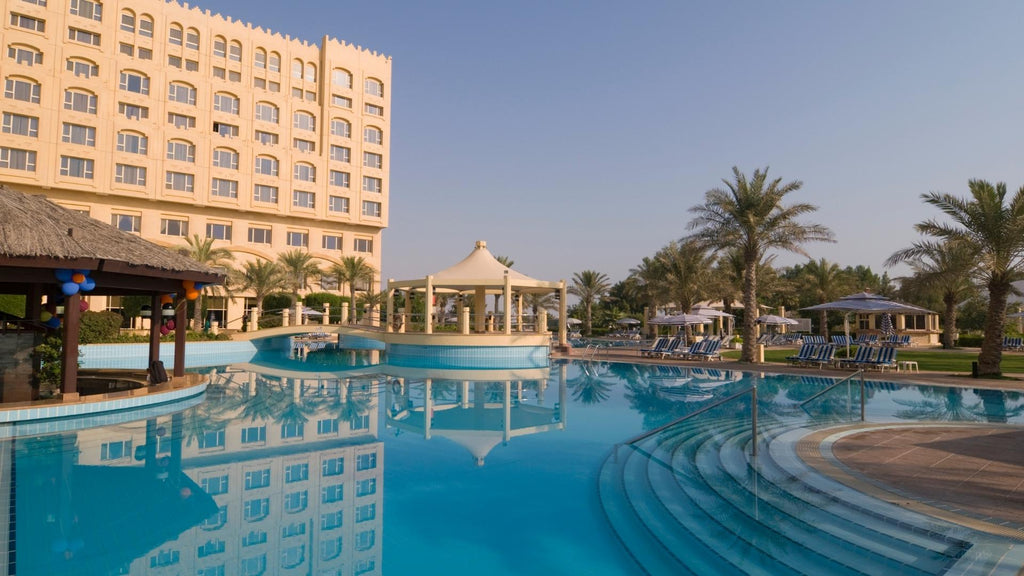 Hotels and resorts consume substantial energy in daily operations, including lighting, heating, cooling, and running electronic equipment. These establishments can significantly reduce their energy consumption by implementing energy-efficient practices and technologies, such as onsite solar, energy storage, high-efficiency HVAC, and energy management systems. 
Renewable Energy Power Purchase Agreements (PPAs), pivotal for financing and developing renewable energy projects, enable businesses to purchase electricity directly from energy producers, bypassing traditional utility frameworks.
The backdrop of nearshoring amplifies Mexico's pre-existing water challenges, pushing both local and national stakeholders to drive innovative solutions, bolster policies, and harness technology to meet the surging demand.