Energy Monitoring Reduces Energy Costs While Delivering Higher Productivity
Smart solutions and sensors deliver real-time data and analytics on energy consumption so that users can constantly alter and improve operations. This can deliver savings of 15% and 55% on existing energy and maintenance costs.
Monitoring with Artificial Intelligence
Smart cities need to know how the energy is being used. This is achieved with the implementation of a monitoring and control system.
The monitoring and control of these systems allow the continuous management of the facility, reducing efforts on maintaining the desired performance and reducing the use of energy.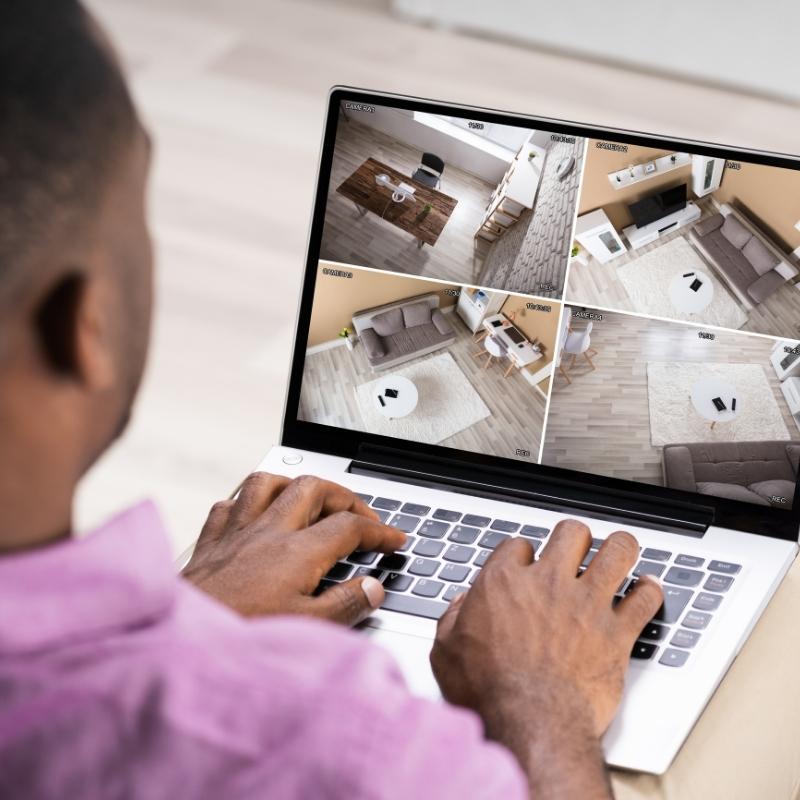 Energy Monitoring
For commercial users, we aim to reduce the cost and waste of traditional lighting solutions through the installation of intelligent lighting, sensors, software management, and automation engines.
Speak with an engineer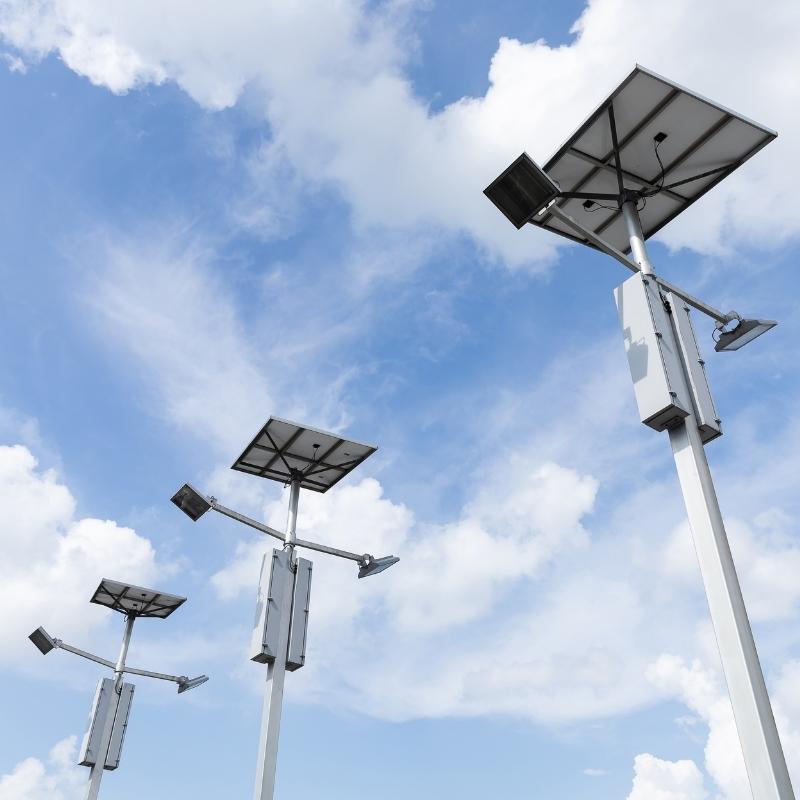 Solar Exterior Lighting
Solar is often the most cost-effective way to light parks, roads, and other remote areas, and it helps to meet sustainability objectives as well. Businesses can also save money and advertise their commitment to the environment by using solar lighting for billboards and parking lots. Savings can range between 15% and 25% depending on the project.
Schedule a consultation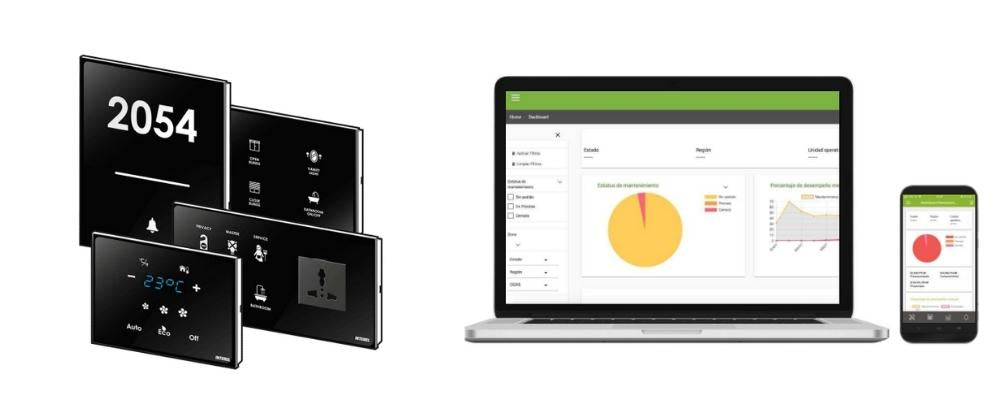 Industrial Energy Monitoring Lowers Energy Consumption by 15% to 55%
For industrial users, we aim to reduce the cost and waste of traditional lighting solutions through the installation of intelligent lighting, sensors, software management, and automation engines.
We achieve significant savings for our clients via the delivery of real-time information from energy-consuming equipment to servers to constantly monitor, adapt and optimize efficiency.
Schedule a call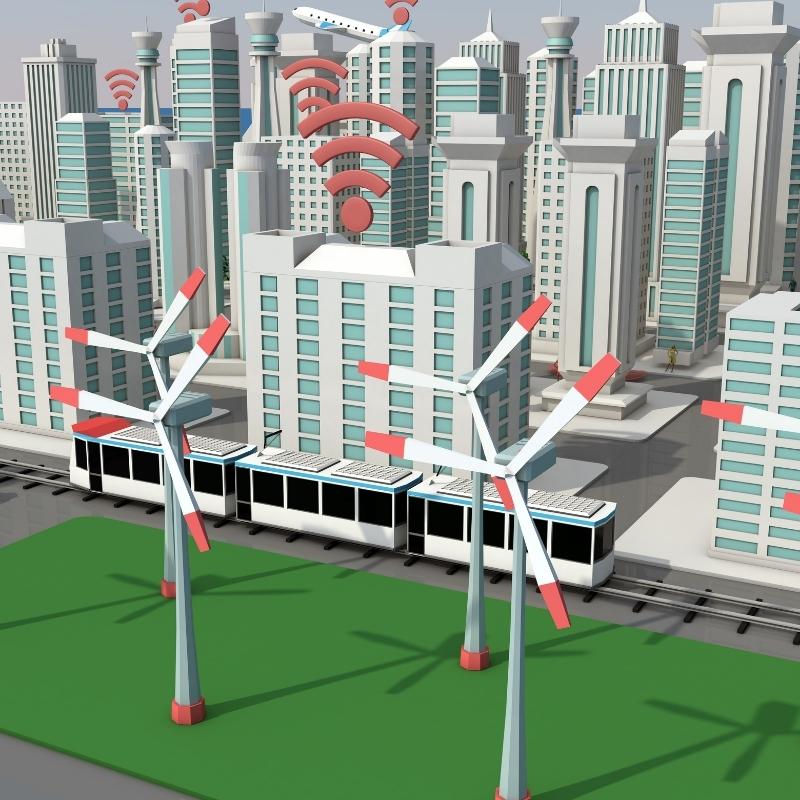 Advanced Features
Solar LED lighting installations can support numerous additional advanced features that are not always directly related to lighting or the IoT. The easiest to implement and most popular is free Wi-Fi for mobile devices in the immediate vicinity of the lights. Wi-Fi consumes relatively little power from the solar-powered light's ample energy capacity while providing impressive cost savings to citizens.
Contact us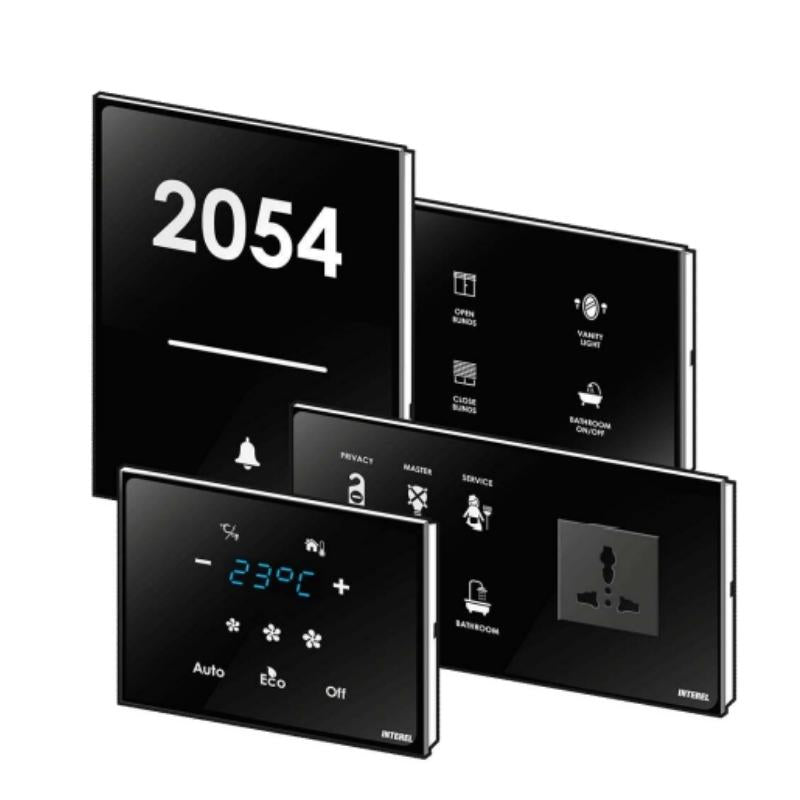 Smart Thermostats and Indoor Monitoring
Our smart thermostats comprise an array of sensors that can detect occupancy and activity and control the indoor variables to ensure thermal comfort and reduce energy usage. The system improves the guest experience, making them feel welcome by automating their preferred illumination and temperature levels.
Solar Panels in Building Design
Traditional solar panels can lend a futuristic air to many buildings, but their appearance made them inappropriate for some locations until recently. Building-integrated photovoltaics (BIPV) can be part of building architecture as roofs, canopies, and walls. Contact us to learn more about these cutting-edge solar solutions.
Speak with an engineer
Speak with an expert
Please contact Mexico Energy Partners to discuss smart city and IoT solutions.
Our Perspectives
Renewable Energy Power Purchase Agreements (PPAs), pivotal for financing and developing renewable energy projects, enable businesses to purchase electricity directly from energy producers, bypassing traditional utility frameworks.
The backdrop of nearshoring amplifies Mexico's pre-existing water challenges, pushing both local and national stakeholders to drive innovative solutions, bolster policies, and harness technology to meet the surging demand.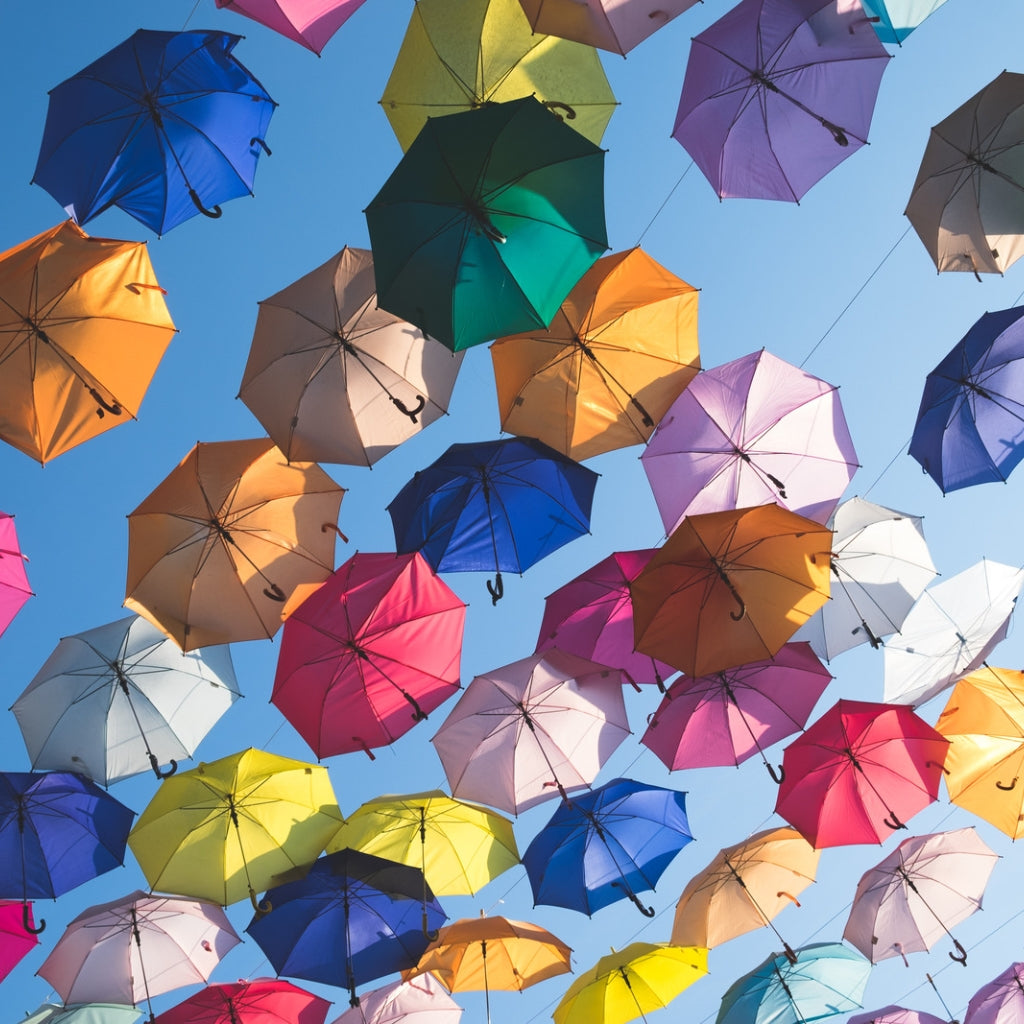 Guadalajara's Climate Action Plan
We expect the implementation of Guadalajara's Climate Action Plan to help the city to reduce pollution and improve the quality of life for its residents, while ultimately supporting the combat of climate change.
Read more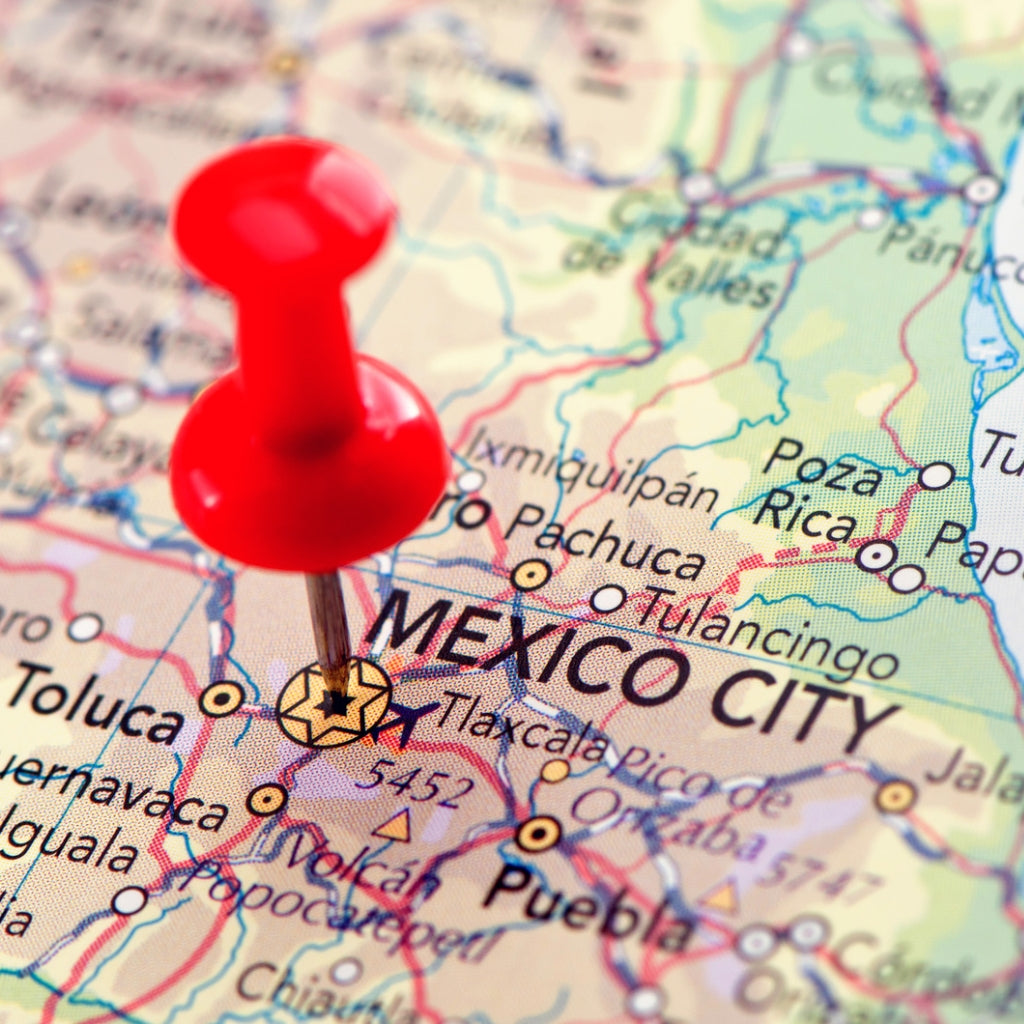 Renewable Energy in Mexico City
Mexico City's most innovative renewable energy program is the Solar City (Ciudad Solar) initiative, introduced in 2019, which offers grants to businesses and residential buildings looking to install solar thermal heating.
Read more