We Expect Strong Growth for EVs in Mexico
EV uptake in Mexico increased by around 68%, and EV and hybrid sales are expected to reach 200,000 by 2030, around two-thirds of the Latin American total of 300,000. We expect the market to grow by around 25% to 30% annually over the next five years.
We expect the roll-out of charging infrastructure to support this growth, with Mexico's energy regulator, CFE, having already invested $3 million in 100 charging stations. However, more significant investment in charging will be necessary to support rapid market growth.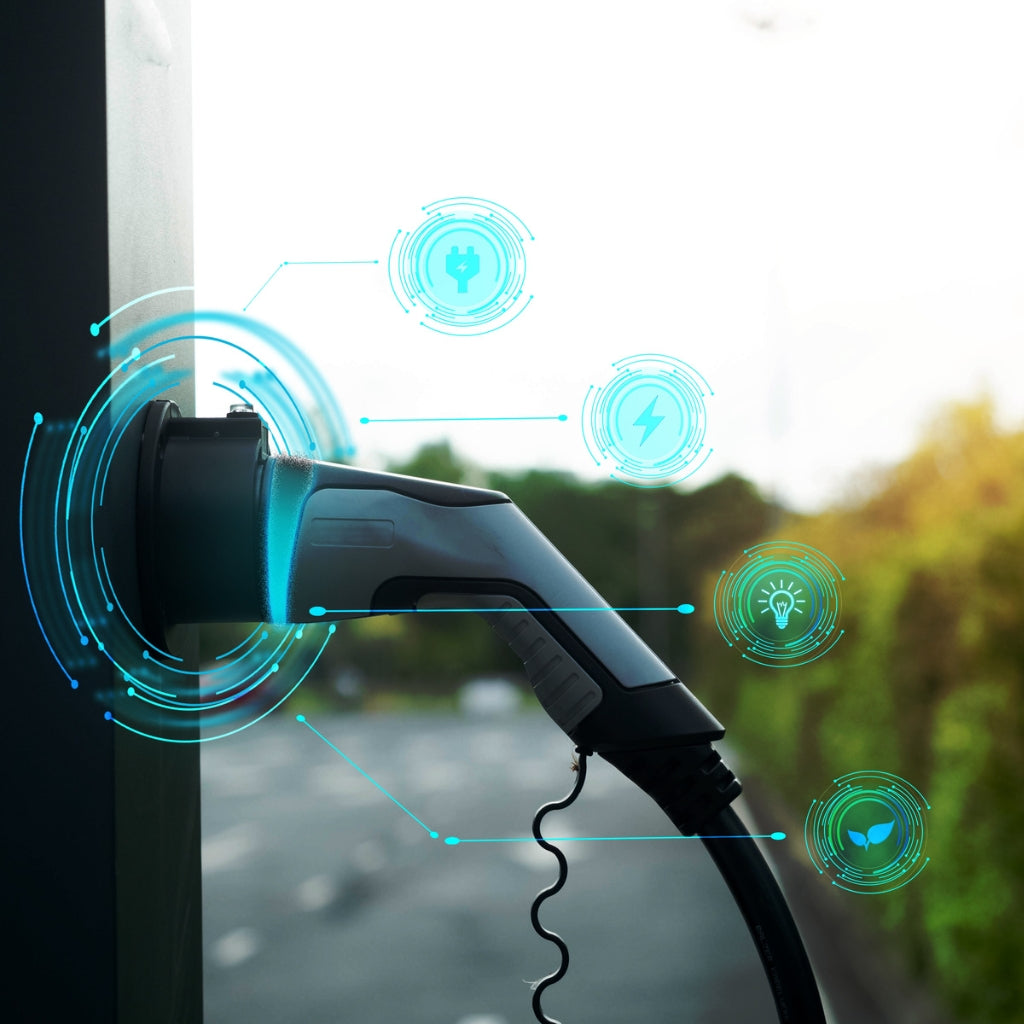 Electric Vehicles and Charging Infrastructure
We can help you reduce your carbon emissions by providing state-of-the-art electric vehicles and designing and implementing your e-charging infrastructure. Our sustainable charging infrastructure provides reliable fleet e-charging from onsite solar and energy storage solutions.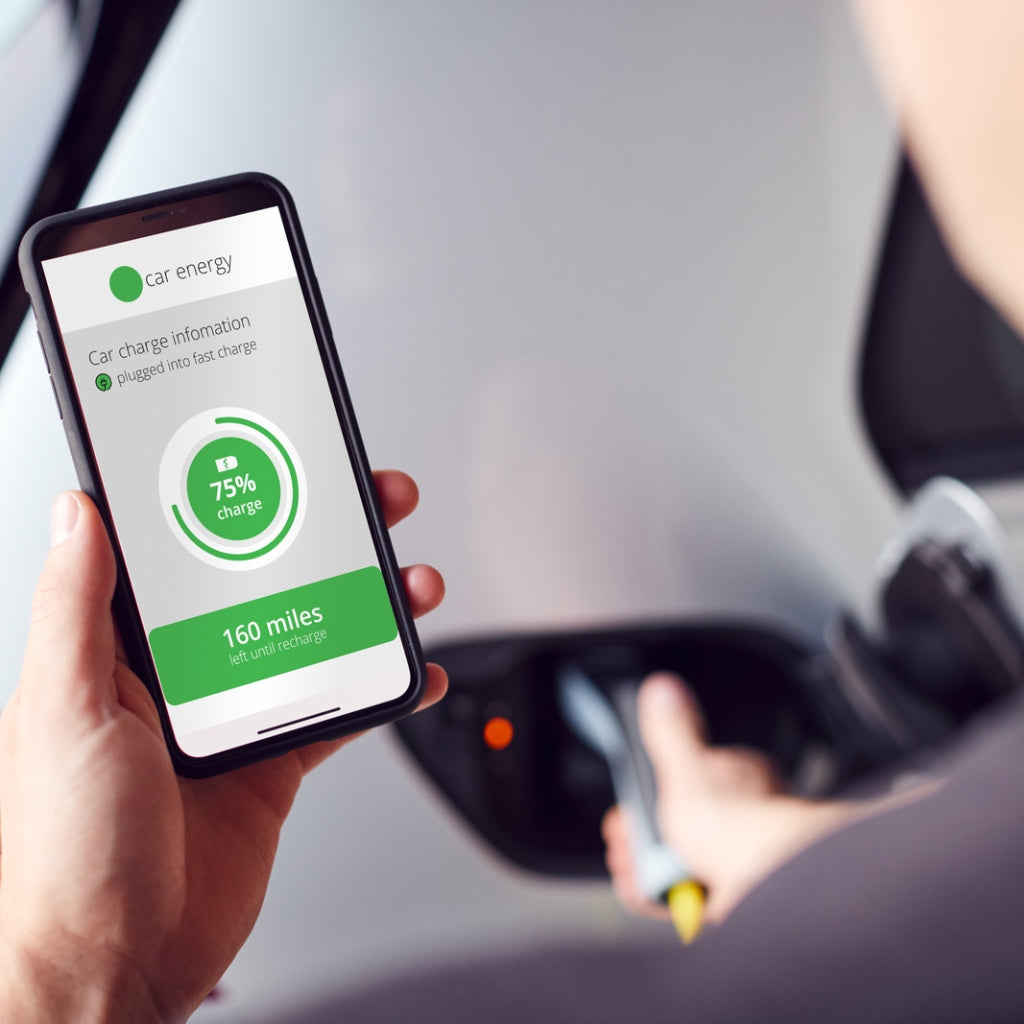 Contact us
Mexico's EV market is growing steadily, and we believe its solid manufacturing industry makes it well-positioned to become an EV production hub. In addition, concerns around air pollution and carbon emissions mean that a shift to EVs for consumer vehicles and public transport will likely see robust growth over the next decade.